On Friday the 4th of November our Cardiff branch will be hosting a woodworking demonstration by Record Power.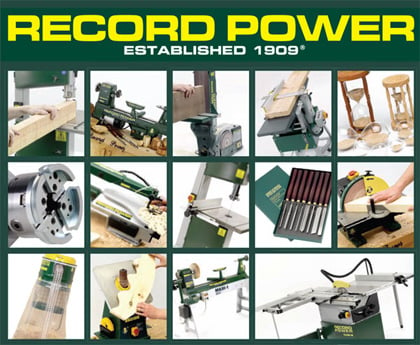 Our expert staff accompanied by the professional woodworkers from Record Power will showcase the latest and greatest of the Record Power and Startrite range of tools, machinery and accessories.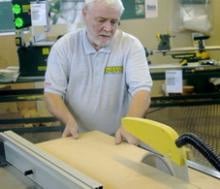 There will be exclusive show offers on lathes, bandsaws, bench grinders, dust extractors, workshop air cleaners, table saws, planer thicknessers, morticers, bench drills, router tables, sanding machines, spindle moulders, bench sanders and more which will even beat the amazing value deals available in the exclusive show offers.

Click above to view the Record Power Show Promotion online.
If you would like some advice or wish to order any of these quality tools and accessories please give us a call on 02920 595710 or use our enquiry form here.